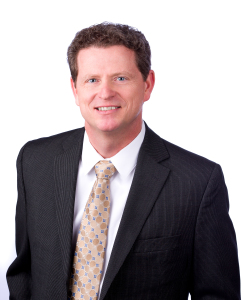 Matt Norton, CIH, CSP
Principal
EDUCATION AND CERTIFICATIONS
B.S., Industrial Hygiene and General Chemistry
American Board of Industrial Hygiene, CIH – CP 8061
Board of Certified Safety Professionals, CSP -18217
SUMMARY OF QUALIFICATIONS
Mr. Norton has over eighteen years of practical experience in the comprehensive practice of health physics, industrial hygiene, safety and environmental consulting. He has garnered in-depth knowledge of Occupational, Safety and Health Administration (OSHA), Environmental Protection Agency (EPA), Department of Transportation (DOT), and Nuclear Regulatory Commission (NRC) and Agreement State Regulations.
Mr. Norton managed a national health physics and industrial hygiene services group with a full-time staff of twenty professionals which included Certified Health Physicists (CHP), Certified Industrial Hygienists (CIH) and certified Project Management Professionals (PMP). He has been responsible for the design and implementation of numerous decommissioning projects including pharmaceutical, biotechnology and research universities following NUREG 1757 and MARSSIM guidance. He has successfully achieved license terminations for sites that include volumetric materials and soil contamination using RESRAD dose modeling.